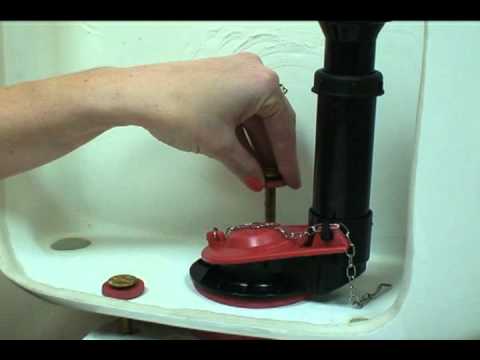 Long Lasting Toilet Pump Repair Service
Shah Alam toilet pump repair service is our plumbing company's best solution for problematic toilets. With the goal of providing clients with clean, functional toilets, Shah Alam toilet pump repair service is offered as an emergency repair service. This is to ensure that all your toilet water leak issues at home or work place in Shah Alam can be resolved as quickly as possible.
Like all our plumbing services, we have professional plumbers handling our toilet water leak and toilet pump repair services in Shah Alam, KL Kuala Lumpur and Selangor. While some people may think less of such repairs, a toilet water leak problem in your Shah Alam home or work place could spell trouble, especially if it is the main toilet.
If you have newer modern toilets, then the flushing and buoy components may be a bit different, so its toilet water leak issues may also need more work to repair. We from Shah Alam plumbing company are prepared to handle all toilet pump repair works, so be sure to call us from Shah Alam should you need professional assistance with your plumbing system.
If you believe that your toilets are acting up, don't wait until it gets worse and call us immediately. We will dispatch our best plumbers to restore your plumbing systems in order.