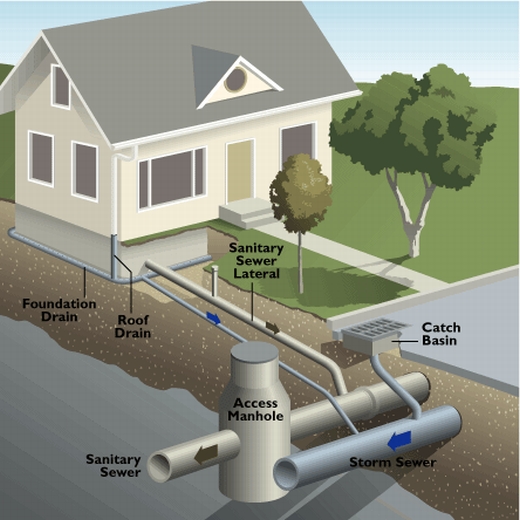 Shah Alam Plumbing Contractor
Based in Shah Alam, Selangor, our plumbing contractor are providing various type of plumbing services to
Shah Alam, KL, Kuala Lumpur and Selangor area.
Our Shah Alam plumbing contractor been active in plumbing industry serving as a plumbing serviceman for years and have served hundreds of satisfied clients in Shah Alam and also expanded to other places in Selangor regions.
Our Shah Alam plumbing contractor has grown rapidly over the years with successful plumbing projects every time that cover convention center, gas stations, shopping malls, warehouses, dormitories, educational institutions, city halls etc across
Shah Alam, KL, Kuala Lumpur and Selangor area.
As a plumbing serviceman, Shah Alam plumbing contrac
tor have been providing excellent and skillful plumbing services to our clients among the years. Now, our Shah Alam plumbing contractor made a name for ourselves as a recognised plumbing serviceman and getting well known in this industry. Shah Alam plumbing contractor has served countless satisfied customers are a testament to our services and work ethics as plumbing serviceman. Our Shah Alam plumbing contractor's ultimate goal is to provide top-notch and competitive services available in local plumbing industry and to meet various needs and requirement of our clients from KL and Selangor region.
Reliable Plumbing Serviceman
Here in Shah Alam, all our professional plumbing contractor is highly trained and skilled in their respective area of work. Our experienced and knowledgeable Shah Alam plumbing serviceman will accurately assess and diagnose your plumbing problems and provide you with the best solution to solve your plumbing problems. Our skillful plumbing services also provides drainage and sewer repair and water leakage detection especially for industrial and commercial buildings which facing these entire problem often to all Kuala Lumpur and Selangor area. Our Shah Alam plumbing expert from Selangor are very dedicated in their work and we ensure the quality of our services is consistent throughout the operation. You can be assured that at our professional pumbling system contractor in Shah Alam and sure you'll only receive the best from us.