Shah Alam Plumbing System Specialist
If you have any enquiries or feedback regarding our plumbing system specialist in Shah Alam; please feel free to give our professional plumber a call. We are available during business hours. We are glad to receive any of your enquiries about available plumbing services information and we will get back to you as soon as possible.
KKK Construction Trading
Talk to us at: 010-235 4568 (KK)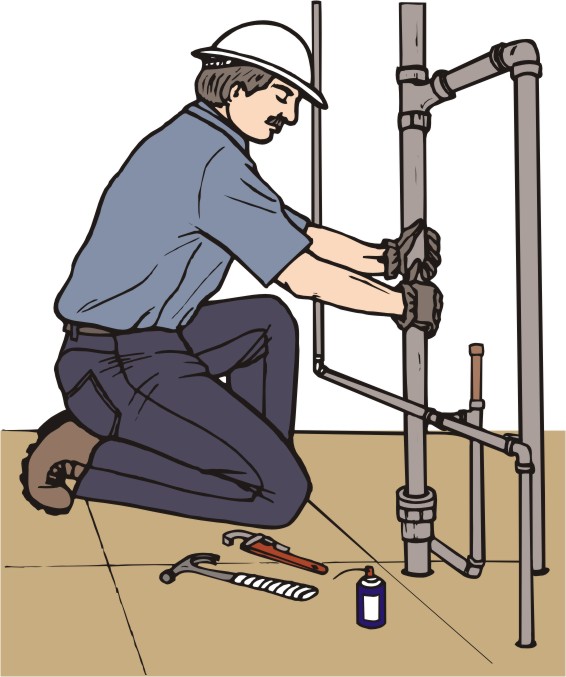 Lot 77120, Kg Bukit Lanchong, 40400, Shah Alam, Selangor, Malaysia.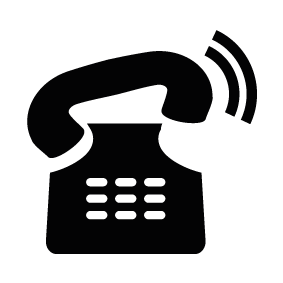 Tel: +603-8081 0153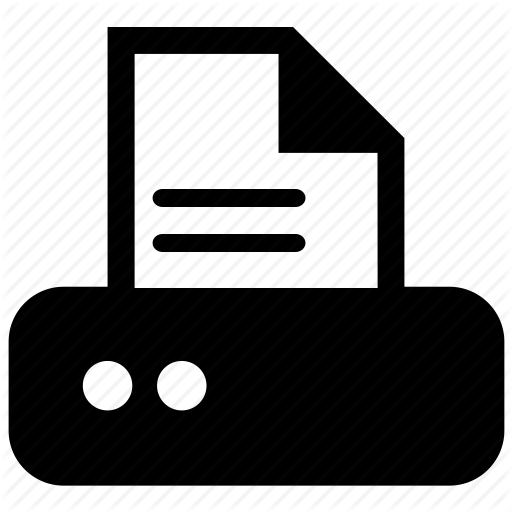 Fax: +603-8082 4825


enquiry@shahalamplumber.com.my